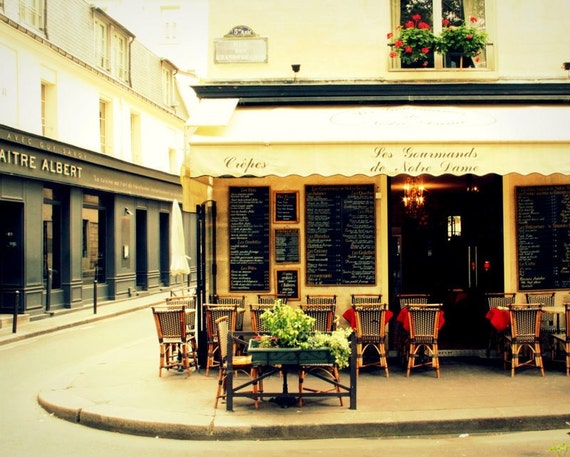 Hey guys, hope you all had an amazing entrance into the new year! It seems like everyone is in a screw new years resolutions type of mood but if they work for you then I mean why not keep it up? I decided to start a new blog with a different structure and approach than any I have seen on other blogs. My new blog BeautyetBrains features the fashion and beauty talk that we all love but also includes discussion of important topics that we face in our lives everyday. I want to make these discussions mentally stimulating. These discussions will be controversial at times but I believe that everyone's opinion should be heard (with exceptions to dogmatism). We are in an era where it seems  weird that someone can love makeup and also have intellectual conversations with people.
Please take a minute to go over and check it out, leave a comment or a like. Step out of this society of less and less people having intellectual and mentally stimulating conversations with each other about issues that matter.
If you would like to suggest topics for discussions, go right ahead!
xx Tabitha Majwega